Summary: The person in this position reports will directly report to the Weld Supervisor who reports to the Weld Shop Manager. This person will be responsible for setting up and operating a variety of manufacturing machine tools to produce precision parts and instruments. Tasks & Responsibilitie

Summary: A person in the position usually reports to an area supervisor, who reports to the Manufacturing ClearSpan Manager or Weld Manager. A Machine Operator 4 is responsible for programming the Sheet Laser, Tube Laser, Plasma, Robots, CNC and other machinery. Essential Duties and Responsibilities
Join Our Team! Guttenberg Municipal Hospital & Clinics is located in scenic Guttenberg, one block from this amazing view of the Mighty Mississippi River. We're looking for talented and enthusiastic people to join us in partnering with others on their health and wellness journeys. We'

Summary: The Fabric Manager is responsible to manage and drive the process of continuous improvement and to deliver overall business results for assigned areas such as covers, curtain and shade. The Manager will be responsible for overseeing the day to day operations of these departments including p
Consider a career with your local, employee-owned Telegraph Herald, a division of Woodward Communications, Inc. This is a perfect position for a career-minded individual who enjoys early morning starts resulting in early afternoons to enjoy other activities.
Summary: The person in this position reports to the Customer Service Manager, and is responsible for accepting, addressing, and resolving customer questions, issues, problems, and complaints. Essential Duties and Responsibilities: Answer incoming phone calls, and determine the nature of the inquiry.
Responsible for the overall operations of the organization & accountable to the Board of Directors. Operates within the scope of the mission, formulating & implementing agency strategic plan, ensuring compliance with regulatory requirements & accreditation entities, along with fiscal responsibility
TH Media is looking for a skilled person to fill the role of Digital Content Specialist. This person must be familiar with not only how to create digital content, but also how to analyze it.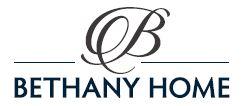 Do you love providing compassionate care to the elderly who need assistance managing their health care needs? Our facility is looking for a Registered Nurse (RN)/Licensed Practical Nurse (LPN) to complete our team. We are a fast-paced friendly facility that offers great wages.

Looking for a flexible work schedule? LSI seeks part-time Direct Support Professionals in the Dubuque area. DSPs support, assist, and instruct learning independent living skills like money management, socialization, cooking, and personal hygiene to children and some adults with chronic mental illnes
Join our healthcare team where you can enjoy an excellent staffing ratio in a non-regulated home environment providing care for women religious.
We Are Hiring for Machine Operators and Support! Shifts: 1st shift: 7:00 am – 3:00 pm, M - F 2nd shift: 3:00 pm – 1:00 am, M-Th - Training is on 1st shift for 4-6 weeks Responsibilities: Read and follow a traveler, enter job data into a computer, operate forklifts and pallet jacks to mov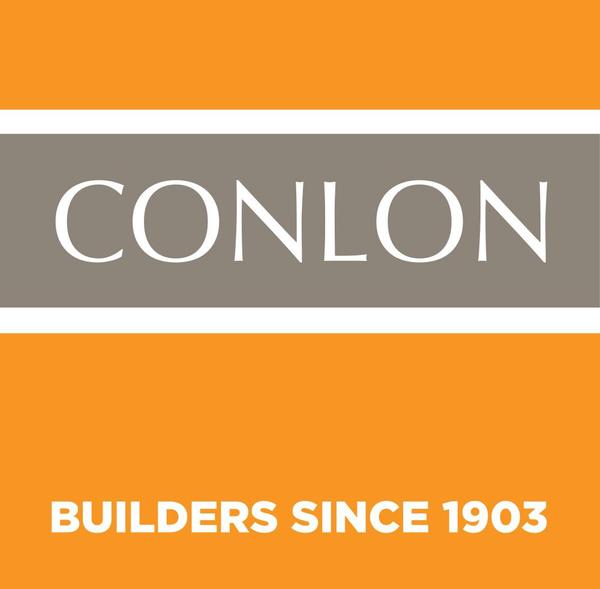 Conlon Construction is currently looking for skilled Carpenters to join our Dubuque and Coralville teams. Qualified individuals will have at least 1 year experience in commercial or residential construction. Conlon offers a generous benefit package including health and dental insurance, 401(k), life