Come relax in a laid back data entry program where you can spend your days and/or evenings enjoying your work and laughing with friends.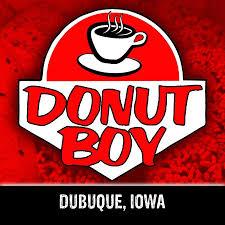 We are looking for a high-energy individual who is punctual, prompt, with strong organizational qualities to fill the position of Donut Finisher! The Donut Finisher is responsible for frosting donuts, filling orders, completing a quality check before product leaves the store, packaging and preparing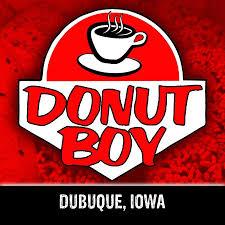 Hills & Dales Autism HD Program is currently seeking a qualified Board Certified Behavior Analyst (BCBA). The BCBA is responsible for planning, administering, implementing, and evaluating infants, children and young adults, ages birth to adult, for all ASD programs and services within Hills & Dales
The Telegraph Herald newspaper looking for an individual to join our newspaper distribution center team. Opportunity for growth available for the career-minded individual. 3rd shift, less than 20 hours per week. This is a good part-time position to make some extra cash!
For 25 years, American Customer Care has been providing contact center services to companies of all sizes worldwide. Our employees consider themselves brand ambassadors for the Client's they work with. Our employees do not make cold calls! We handle inbound customer service calls, emails and Chats,
Summary: The Subcontractor Coordinator will report to the VP of Operations. Will recruit contractors, create and maintain a database and promote ClearSpan product lines regarding our products and services. Essential Duties and Responsibilities: Will be responsible for recruiting contractors to pre-q
Summary: The person in this position reports to the Construction Foreman, and is responsible for the construction of fabric buildings and structures.
This is an air conditioned environment! SIGN ON BONUS of $1000.00. Essential Duties and Responsibilities include the following. Other duties may be assigned. Connects cables from welding unit to obtain amperage, voltage, slope, and pulse, as specified by Welding Engineer or Welding Technician. Start
Summary: The Continuous Improvement Manager will work with all departments to collect and analyze operational data to systemically identify causes of waste and inefficiency. Success will be achieved by developing and executing innovative and effective process improvements to eliminate the root cause

The Business Analyst's role is to analyze, specify, and validate the business needs of project stakeholders, whether they are customers or end users. This includes interviewing stakeholders and gathering and compiling user requirements to convey to development teams throughout the software life cycl