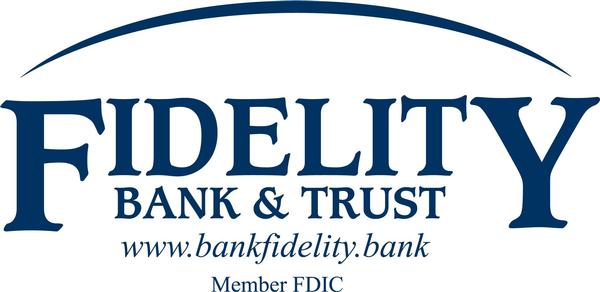 This listing has expired
Essential Functions
Performs the daily work of processing new loans and renewals including the preparation of tickets and making loan advances, proofreading payments and new notes, balancing loans, processing payments and/or other related miscellaneous or back-up duties.
Provides quality service to lending staff by providing assistance in solving customer questions/problems.
Assists the loan department in the documentation, standardization, and measurement of key business processes to promote a total quality management environment and to allow for the continual improvement and efficiency of key departmental processes.
Updates knowledge and develops professionally on a continuing basis through various training resources.
Assists the Loan Administration Department by performing administrative duties along with routine clerical duties.
Prepares administrative reports, statements, records, etc.
Performs routine data gathering and research.
Assists the department with file maintenance.
Develop appropriate internal controls to protect the bank's resources.
Participates in civic and community activities to generate visibility for the bank.
Openly communicates to all departments within the bank to determine efficiencies and improvements.
Responsible for maintaining compliance with all applicable law and regulations (as set forth by the Chief Compliance Officer).
Other duties as assigned.
Position Type/Expected Hours of Work
This is a full-time position. Typical days and hours of work are Monday through Friday, 8:00 a.m. to 5:00 p.m. Some flexibility in hours is allowed, but the employee should be available during the "core" work hours of 8:00 a.m. to 4:00 p.m.
Travel
Some travel may be required for this position.
Required Education and Experience
2 or 4 year degree or equivalent experience.
Prior administrative experience.
This listing has expired
Job Details
Preferred Candidates
| | |
| --- | --- |
| Years of Experience | 1-2 Years |
| Education | -- |