Job Purpose: Provides supervision of the facility and residents between the hours of 11:00 p.m. and 7:00 a.m. The Night Attendant is charged with monitoring and supervision, and provision of a supportive environment for residents.
Performs work on a variety of assignments, some of which require in-depth analysis to determine appropriate solution; uses a variety of complex tools and resources to solve problems. In addition to the requirements for Engineer II, uses tools and standards to design for safety in operating and maint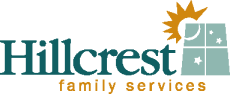 Job Purpose : To provide couple, individual and family therapy to clients seeking help in resolving intrapersonal and/orinterpersonal conflicts and/or situational stresses in their lives. Regulatory Requirements Master's Degree in Social Work, Counseling or a related field with a license as a Social

CRANDIC (Cedar Rapids and Iowa City Railway), a subsidiary of Alliant Energy is currently recruiting for a Railroad Dispatcher in Cedar Rapids, IA. In this important role, you will be responsible for the day to day coordination of train crews, section crews and interchange receipts/deliveries with c
BUS OPERATOR PART-TIME The City of Dubuque is seeking applications for the position of Part-Time Bus Operator. The successful candidate will be responsible for providing customer service while operating a transit system bus over designated routes. The successful candidate will possess some truck or
AIRPORT LINE SERVICEWORKER Part-time The City of Dubuque invites applications for the position of Part-time Airport Line Serviceworker. The successful candidate will be responsible for fueling, parking, washing and hangaring general aviation and commercial aircraft at the City's Airport. The s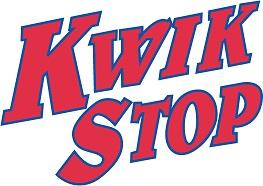 Seeking motivated, energetic person with strong people skills to manage and lead a retail team. Previous retail management experience and ServSafe certification preferred.
Looking for smiling happy people greeters to greet and seat people. Must lift at least 20 pounds and be a positive team member.
This position is located in Dubuque, IA or Scranton, PA   The Client Relations and Business Development (CRBD) Director of Client Services is responsible for managing all Managers of Client Service Managers (CSM) for Prudential's largest defined contribution and defined benefit clients.  Primarily r