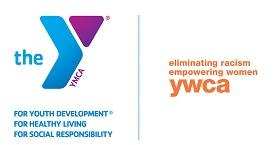 The Youth Sports & Aquatics Director at Dubuque YMCA oversees the development and operations of the youth sports program and department and the aquatics program and department.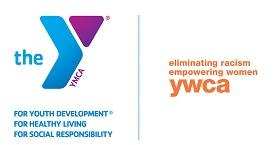 The Personal Trainer's purpose is to build a client base that contributes to departmental revenues by maintaining an existing client base, marketing programs and services, and utilizing the highest quality of customer service.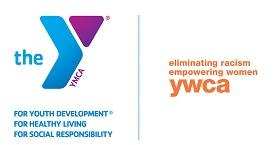 Do you want to make a difference in your community? Are you passionate about Women's rights? Do you want to work for justice and equality? The YMCA / YWCA Domestic Violence Shelter is looking for team members to learn about advocating against domestic violence, sexual assault, and human trafficking.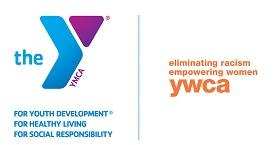 Membership Service Representatives are responsible for managing all front desk operations. Duties include answering multi-line phone system, greeting members, answering questions and taking cash, check and credit card payments while providing exceptional customer service. Multi-tasking skills, basic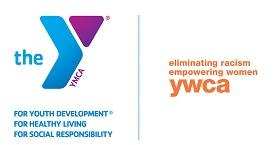 As a Membership Service Representative you will deliver excellent service to all members, guests, and program participants. You will also perform duties such as responding to member and guest needs, promote memberships and programs, and maintain cleanliness of the lobby area.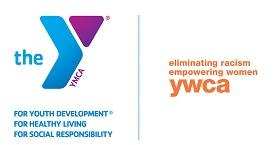 POSITION SUMMARY: Under the direct supervision of the Before & After School Program Coordinator, the Site Supervisor will be responsible for providing an appropriately safe, caring and enriching environment for the children enrolled in the Dubuque Community YMCA/YWCA Before & After School Pr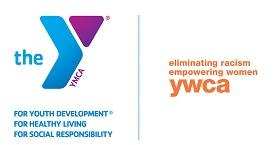 Join the Y and make a difference! The Dubuque YMCA / YWCA is hiring for several child care positions! We offer both full and part-time positions, with competitive wages.. All positions include a free Y membership and meals are provided if your shift is during mealtime. No nights or weekends are requ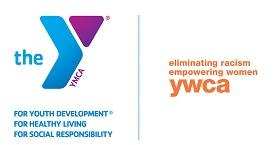 NEW STARTING WAGES UP TO $14/HR PLUS MORE! The Dubuque YMCA / YWCA is hiring for several child care positions! We offer both full and part-time positions, with competitive wages.. All positions include a free Y membership and meals are provided if your shift is during mealtime. No nights or weekends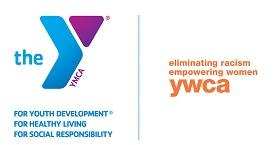 Lead Assistant for Dubuque Community YMCA/YWCA: Do you have a passion for our children's future? Do you believe it takes a community to develop and nurture our youth? Are you committed to collaborating with people of all different backgrounds, abilities, opinions, and perceptions? If any of these qu