Edgewood/Colesburg Motor route
The Associate Financial Consultant profiles existing customers to identify opportunities to deepen current client relationships and identify opportunities for new client relationships. These activities will be conducted through telephone and online communications for all subsidiary banks of Heartlan
DuctSox Corporation, a division of Rite Hite, has an outstanding opportunity for an Inside Sales Assistant. Key responsibilities include assisting sales department in daily duties such as asking customer service questions, electronically tracking pre and post order projects, processing and tracking
Hills & Dales is a not-for-profit human service organization that provides services for children and adults with intellectual and physical disabilities. Hills & Dales is currently seeking a full-time Human Resource Assistant to join our team! Learn more by visiting the Hills & Dales website at www.h
Your local news source, the employee-owned Telegraph Herald, is looking for a Customer Service Representative (CSR) to provide customer service to current and new subscribers.
The Plant Supervisor will direct and oversee the safe and efficient operations of the Dubuque Operations. This will entail the daily management and coordination of the operation including customer service and scheduling, receiving, production, purchasing and shipping.
Direct Care Workers - New Memory Unit Opening Soon! Part time - all shifts. Duties include assisting with personal cares, housekeeping and laundry. For questions about these positions contact Jayne at 563-852-5001 or rbadmin@netins.net
Join Heartland Financial USA, Inc. Named by Forbes Magazine as a Best Bank in America in 2017 and 2018! We're growing, and we help talented people grow with us. This position provides support for our line of business that manages retirement plans for employers throughout our company footprint.
Join an organization named by Forbes as a Best Bank in America for the past two years! Dubuque Bank and Trust Company, a subsidiary of Heartland Financial USA, seeks an administrative support specialist for our Wealth Advisory Services Department. It's very rewarding to help clients reach their fina
Coordinates and completes the work in the shipping & receiving department for the Dubuque location according to established operating procedures and acts as the onsite department contact.
The Maintenance Technician is responsible for general maintenance and repair of production equipment, facilities, and Preventative Maintenance (PM) plans. The Maintenance Technician will be responsible to install, maintain, repair, and inspect mechanical and electrical systems.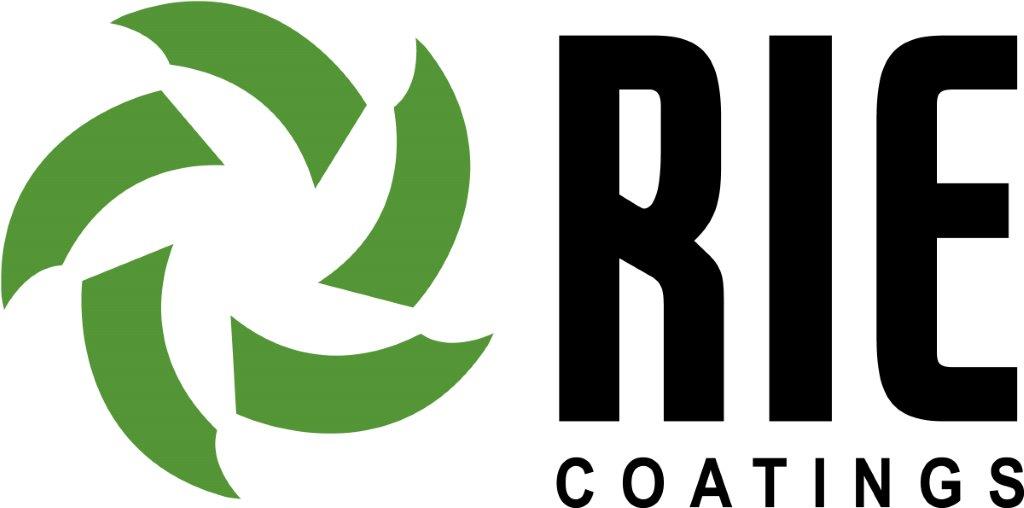 Individual pre-treats and coats product in a manner that consistently meets customer specifications, quality requirements and production standards. Individual utilizes a variety of tools, equipment, coatings/chemicals and computer in performing job functions.
Rite-Hite Corporation, a leader in loading dock and industrial door solutions, is seeking a full-time Technical Support Coordinator for Rite-Hite Door, Inc. Qualified candidates will possess an Associate's degree preferably in electrical or mechanical engineering or closely related field.
NEW:! 2600-2800 Elm, Jackson, White St. 27 Papers Monthly profit of $105 + tips Call 563-588-5620 and ask for Sarah or Genevieve NEW! Asbury/Embassy West area 87 Papers Monthly profit of $430 + tips Call 563-588-5620 and ask for Derrick NEW! P/T Newspaper carrier position available in Lancaster, WI.